明けましておめでとう!!! Happy New Year!!!
To kick off my new year, on this very first day of the new 2013, I would like to announce that I am in love with a 'girl'.
.
.
.
.
.
.
.
.
.
.
.
.
.
.
.
.
.
.
.
.
Please meet my girl-crush, Ohno Satoko: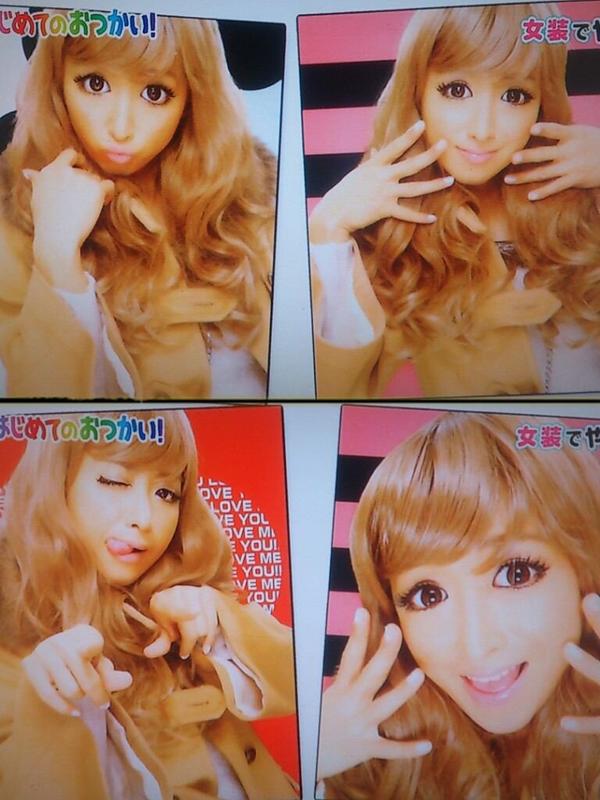 Pic not mine btw.
If I can't get Ohno Satoshi, then in all seriousness this Ohno Satoko can fill the gap in my heart which was meant for him…
(… But come to think of it, this is subjected to change if there's an appearance of Sakurai Shoko, Matsumoto Junko, Ninomiya Kazuko or Aiba Masako).
xxxxx